Super loads of thanks to the people on AtariAge.com for help on these!
Many moons ago I bought a bunch of Atari 8bit parts from the CHKD Thrift Store in Norfolk. I'm talking 15 years ago or more.
It turned out that all of the floppy drives were bad. I sat one them forever. Sold two for peanuts at the Vintage Computer Festival East, but kept back one that had a Happy 1050 enahancement, and one random one for spare parts just incsae.
So I pop open the Happy equipped drive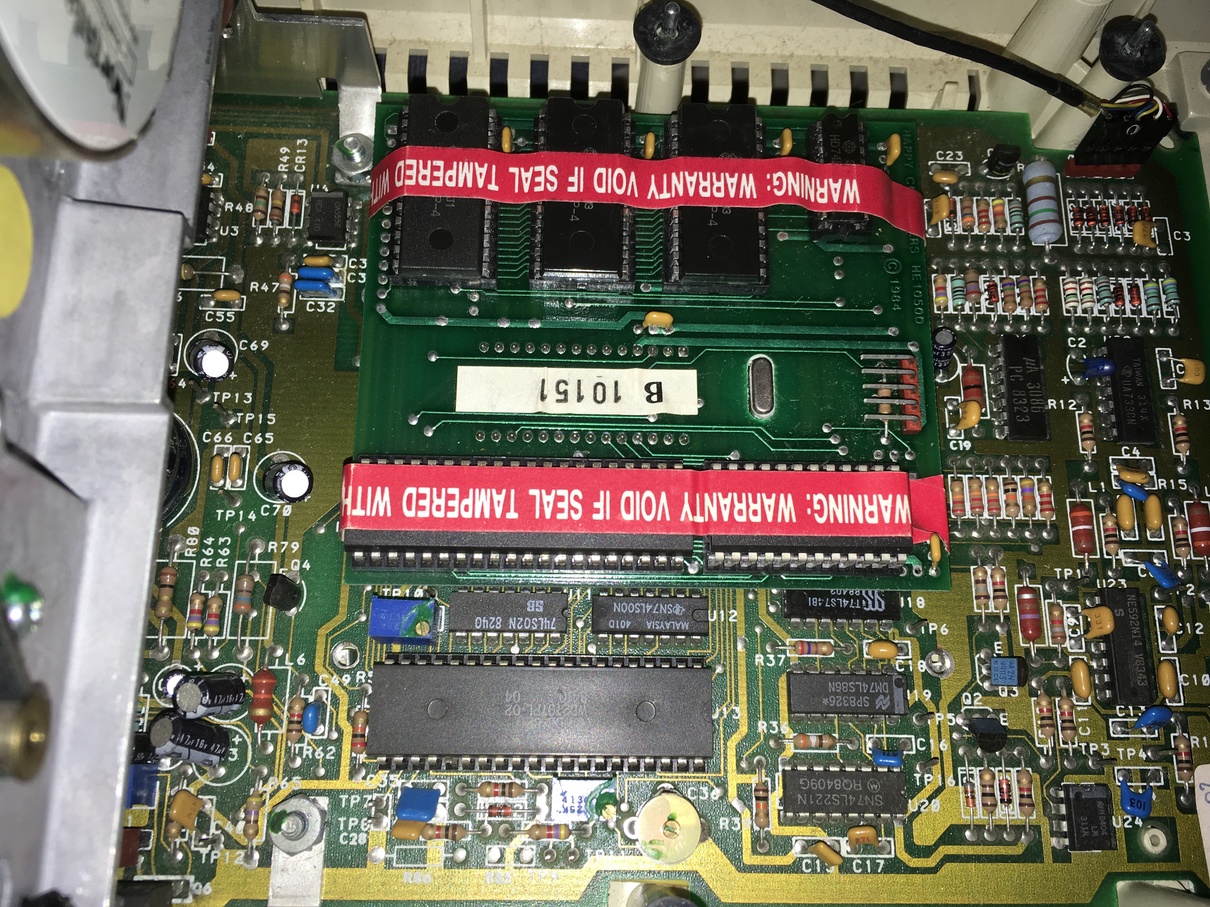 , since that is cool and I figure that is the one I want to work. When I open the other drive and actually remove the shield around the CPU, I notice there is an ICD US Doubler enhancement installed! Whoot!
One drive had a bad WD IC, which I found by comparing chips. The other drive had an issue where it kept rebooting. I have already forgotten what I fixed. Phew.
The replacement WD chip required that I re-calibrate some things, once again documented on AtariAge.
Post on AtariAge:
http://atariage.com/forums/topic/291001-troubleshooting-1050-w-happy/